Complete Lawn Maintenace
Lawn maintenance could mean lawn mowing. Lawn maintenance means weeding flower beds and removing leaves to others. No matter what type of maintenance your lawn is in need of, we are more than happy to help.
Your satisfaction is 100% guaranteed.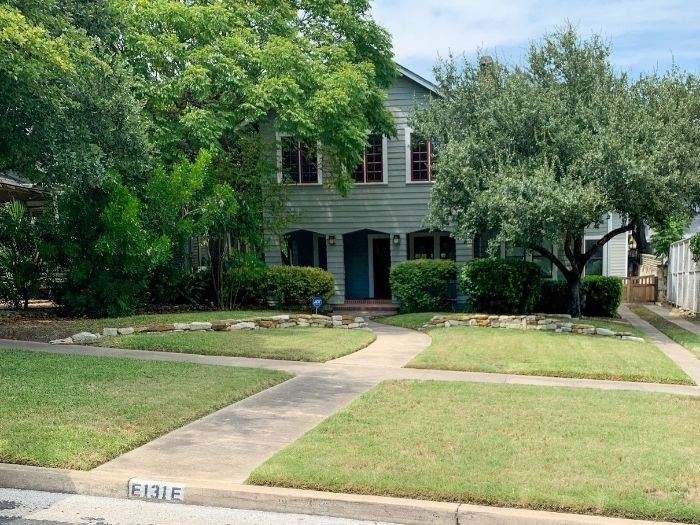 Scheduled Yard Maintenance
Our current customers love how we keep their scheduled lawn maintenance on track.
Like clockwork, if you hire us to mow your lawn weekly, you can expect us to be there each and every week.  If you prefer an every other week schedule, we'll be there every other week.
Some customers want us to perform a quick cleanup of the entire lawn and landscape towards the beginning of each month.
Let us know the maintenance schedule you prefer and we'll be sure to deliver as promised.
1-Time Lawn Maintenace
It is not a requirement to schedule out future services with Forty Acres Lawn Care.
If you are interested in our lawn mowing service, we do prefer to perform this recurring service on a scheduled basis as it is usually necessary to maintain control of the lawn.
As for shrub trimming, weeding services, and yard cleanups, please feel free to contact us and request a 1-time service.  If you're in a pinch, ask us if we can perform a 1-time mow.  As long as we can fit it into our schedule, we'd be more than happy to do it.