Accepting New Mowing Customers in San Antonio
Forty Acres Lawn Care is a small business in San Antonio offering premium lawn maintenance services to San Antonio Zip Codes 78249, 78250, and 78254.
Ryan, the owner of Forty Acres Lawn Care, wants to show you what it's like working with an affordable, top-rated, and reliable local lawn service.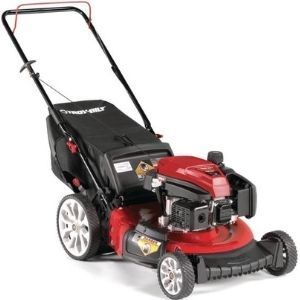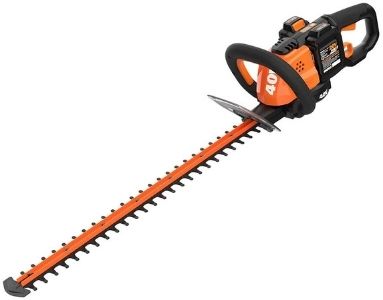 We're a Dedicated Lawn Maintenance Company
Some lawn services try to do it all. That's not us.
We stick to offering the services we are best at to provide our customers with consistent results each and every service. This also allows us to keep our prices very competitive.
How much does lawn mowing cost?
Lawn mowing from just $40!  View pricing.
Learn more about our core services:

ryan@fortyacreslawncare.com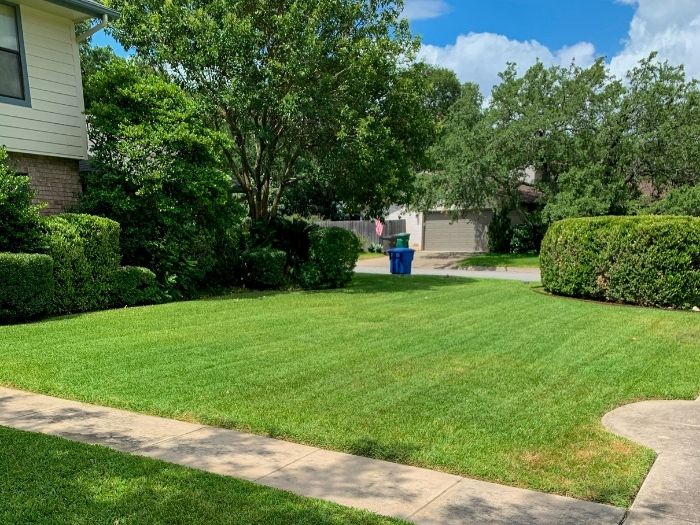 Trust Your Lawn To Us
The owner of Forty Acres Lawn Care was born and raised in San Antonio. 
He is well aware there are numerous lawn services to choose from and some perform cheap lawn services.  With that cheap price comes unreliable service and questionable employees on your property.
We want to be the lawn service your neighborhood trusts.
Neighborhood Friendly Lawn Care
When you hire Forty Acres Lawn Care you can rest assured uniformed employees will show up on our agreed-upon schedule and perform professional quality lawn maintenance services for you each and every time.
The best part is, Forty Acres Lawn Care's pricing is right in line with all of the local lawn services, legitimate or not.