About Forty Acres Lawn Care
The owner of Forty Acres Lawn Care, Ryan Morales, attended The University of Texas at Austin. On-campus, they just referred to it as 40 Acres.
You can check out UT Austin's current statistics and notice the campus is now covering a staggering 431 acres!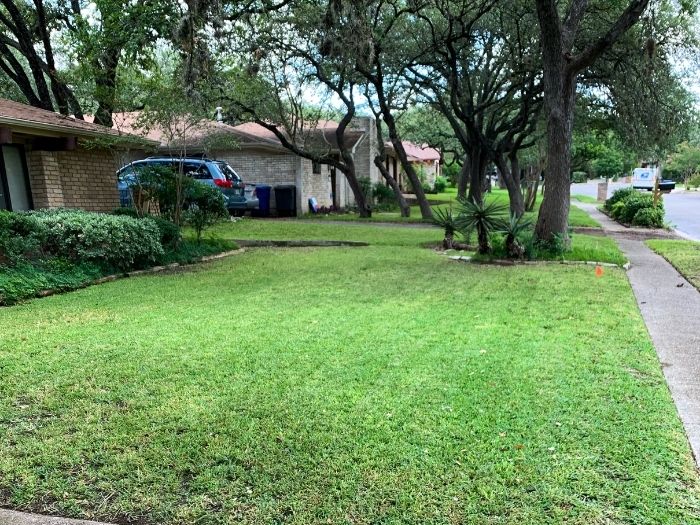 How Forty Acres Lawn Care Came To Be
"I have been mowing lawns since I was a young kid with my dad.
I really enjoyed being outdoors and helping others and the lawn care industry was a perfect match for my personality.
I pride myself on providing a great service and building lasting relationships with my clients."
Ryan Morales
What Makes Forty Acres Lawn Care Different?
Forty Acres Lawn Care is a locally owned and operated business. The Forty Acres family is born and raised in San Antonio, Texas. Our primary service areas in San Antonio are ZIP Codes 78249, 78250, and 78254.
Our reliability
Our consistency
Our quality
Our customer service
Our communication
Our easy payment options