Yard Cleanups
Hire Forty Acres Lawn Care to keep your lawn and landscape free of debris.  
Your satisfaction is 100% guaranteed.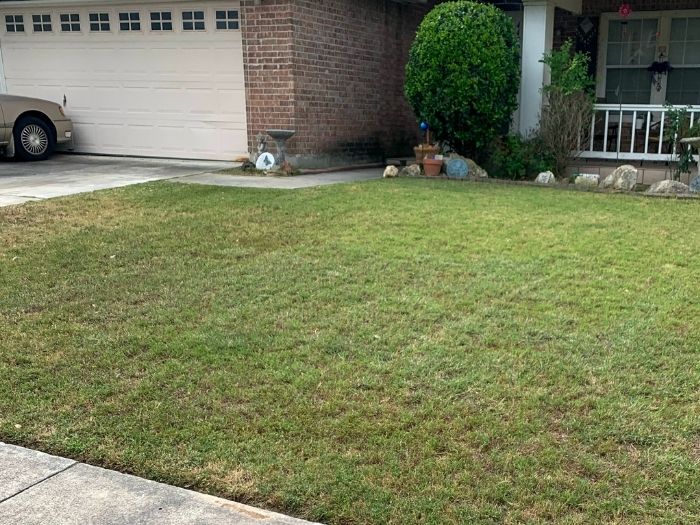 We remove weeds, leaves, and other yard waste
Sometimes a lawn and landscape simply needs a little TLC.
Forty Acres Lawn Care is here for you if you would like a hand with the yard work.
Contact us and let us know you are interested in receiving a free, no-obligation quote to clean up your lawn and landscape.  We will swing by your home within a day or two and will call or email you with your quote.
TLC for your lawn & landscape
They say if you want a job done right, do it yourself!
Well, oftentimes that is true, but if you are in need of a cleanup, you can count on Forty Acres Lawn Care to do the job right the first time.
We are a local small business here in San Antonio.  We pride ourselves on building relationships with our clients and truly treating them like family.